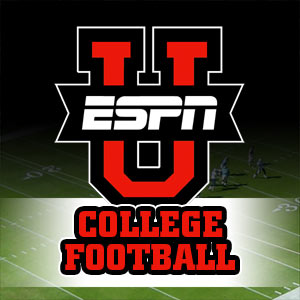 Auburn's A-Day game is going global.
The Worldwide Leader, ESPN, will be picking up a live feed of Auburn's A-Day game and will broadcast it to the masses on ESPNU.
The game is set for Saturday, April 17, with a 1 p.m. kickoff.
This announcement comes one day after ESPN declared it would televise National Champion Alabama's spring game. The games are set for the same day, with Alabama's kicking off one hour later.
Perhaps this will force Gene Chizik to go by a normal scoring system. Last year's, which rewarded points to the offense and defense for just about everything, probably wouldn't be TV-friendly.